No-Code software that nurtures your work
Customized digital business solutions & business models in the cloud – Made easy and quick with our patented no-code technology!
i-taros is a patented no-code software platform developed since 2004 by B&IT Group, a pioneer of no-code technologies. The software runs in the cloud and in compliance with strict EU data protection regulations. Our promise: No-code technology allows i-taros standard solutions to be quickly and cost-effectively adapted to your requirements and new solutions to be implemented in a customized.
Digital Business Processes
i-taros supports you to digitize your processes exactly as you want them to.
Software as a Service
i-taros offers you a holistic library of SaaS solutions.
App Configurator
i-taros empowers you to create your mobile Apps with few mouse clicks, without Programming.
Integration Middleware
i-taros helps you to centralize your data with a data hub and middleware.
Backend System
i-taros assists you to realize digital business models and acts as a backend for your web and mobile business applications.
Secure Cloud
Make your work easier with the help of i-taros' wide range of functions - create reports, create search agents and much more.
Save upto 90% of your development effort and costs – Thanks to the patented i-taros No-Code Technology!
Model-Based Application Generation is at the heart of the patented No-Code Technology, which clearly helps applications to be developed faster than the conventional software development.
"B&IT had greatly helped with the development of the software for our growing company. From investors and customer management to support of the logistics and production: every process was built with i-taros. The experts were professional and efficient. I-taros stayed with their advertising promise!"

Dr.-Ing. J.F. Kuhmann

Managing Partner of Air Bamboo Industrial GmbH

"The cooperation with B&IT Services in the areas of CRM-Systems, Website development and Newsletter implementation was from the very beginning driven by a goal-oriented and successful project communication. Especially the active IT-Team met the claims with utmost satisfaction. Thank you for that!"

Astrid Schmitt-Bylandt

Managing Director ASB Travel Solutions

"As rainwater harvesting and gray water recycling firm, we have implemented numerous projects with B&IT Services successfully.…"

Miriam Burch

Director AQUAlity Trading & Consulting Ltd.
i-taros in numbers
Customers and Partners in more than 20 countries
More than 2.5 million managed contacts
More than 78000 projects supported
Driven around 3500 events
More than 17 years of experience with No Code Technology
A patented software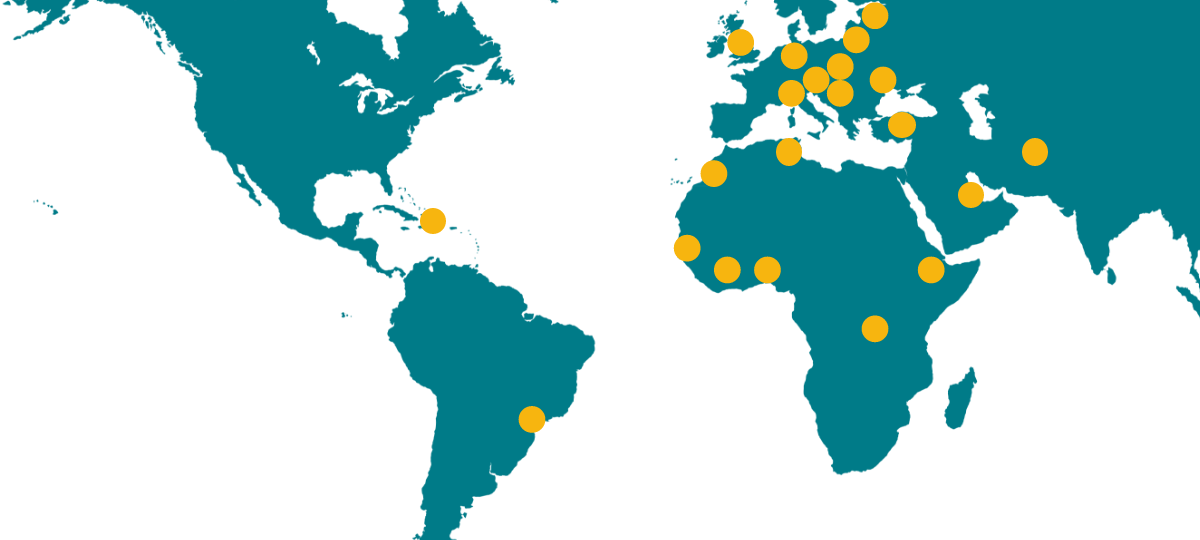 Solution partners for i-taros
We help you digitize your business and sustainably strengthen your competitive position.
B&IT Services
https://buit-group.com
We are your partner when it comes to digitizing your business. We focus on sustainably strengthening the competitive position and success of your company. We achieve this by leveraging the potential that digitization offers your company.
ipericon UK
https://www.ipericon.de/
We are an innovative, high-performance consulting firm and have been advising companies and public organizations on management and IT issues since 1995. We are your partner when it comes to holistic, end-to-end solutions – from conception to successful implementation.
Awarded. Recognized. Innovative.
Simply i-taros.